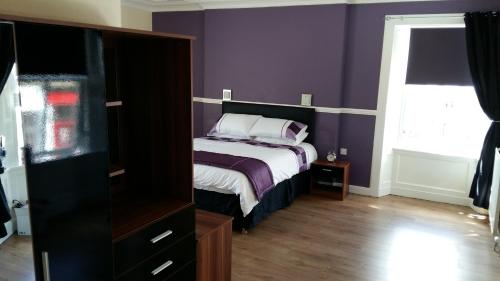 Sleepy Time is Happy Time
Here at the Kinloch we know the importance of a good nights sleep! We have a range of rooms available from our Exec Double, to Twins Rooms & Double Rooms.
We can accomodate all groups include your employees who are working away from home, Business rates and contracts can be arranged please contact our hotel manager direct for this best rates if you want to look at block booking.