We now have a choice of eating venues.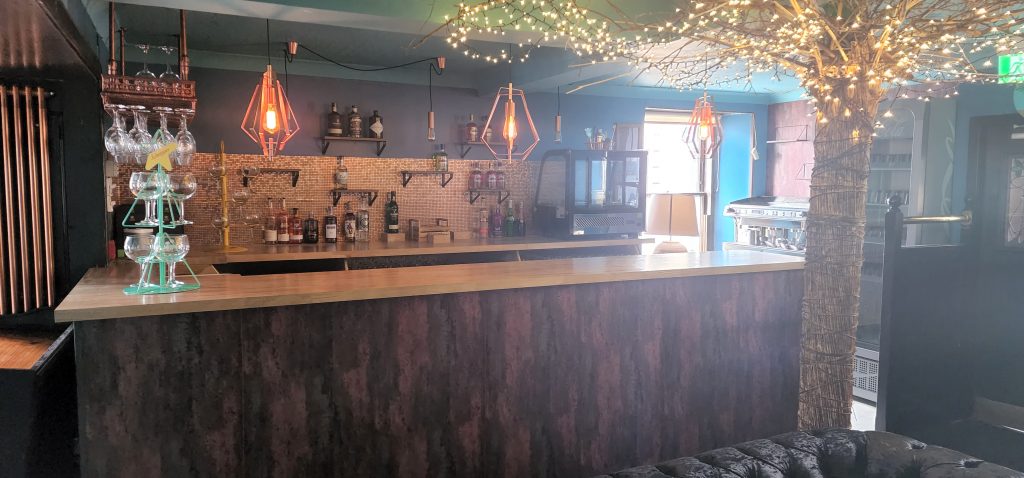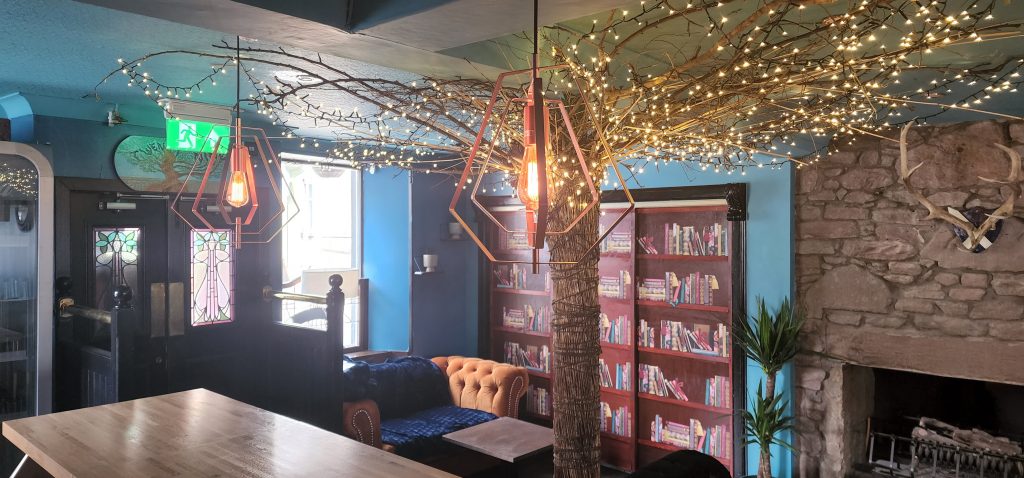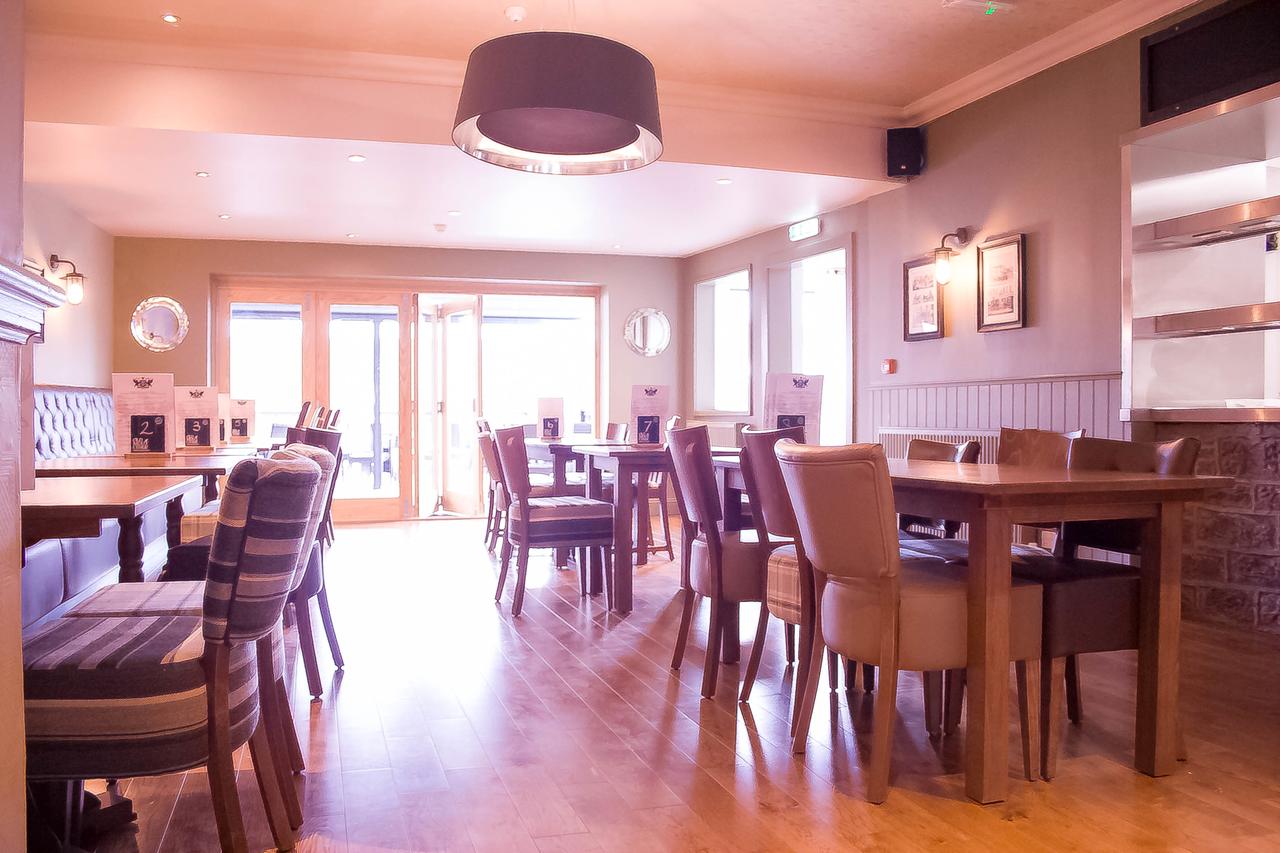 OUR BAR MENU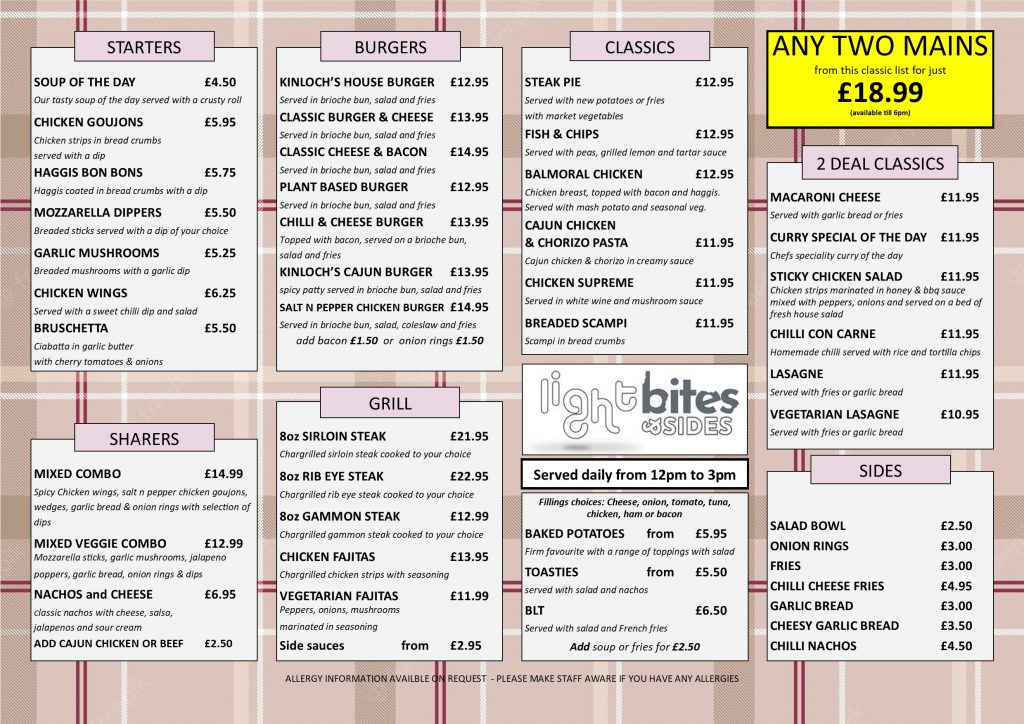 We love to Eat at the Kinloch and our kitchen team are very good!
Food is important to a Hotel and any bar! We know the importance of this and this is why we have worked hard on our menu with local suppliers to make sure our customers always get the best quality of product on offer.